Air Conditioner Installation
AC Installation - Our Benefits
At AirFlex, we provide free estimate and professional advice for Calgary air conditioner installation.
We will perform air conditioner installation in Calgary within two weeks of the quote.
Our HVAC technicians are certified and licensed with 15+ years of experience, are very thorough and don't cut any corners when performing any air conditioning services in Calgary.
AC installs also include:
CONDENSER PAD or BRACKET
CITY ELECTRICAL PERMIT (upon demand)
CONDENSER SOUND BLANKET (if needed)
AC Installation - Warranty
Calgary air conditioner installation from AirFlex comes with 10-year warranty on parts and compressor.
We also offer a 1-year labor warranty for all new air conditioner installations in Calgary.
AC Installation - Process
The process of installing air conditioner includes: removing old AC equipment (if needed), placing condensing unit outside, installing new indoor coil, connecting refrigerant lines and topping off the system with refrigerant.
AC Brands - What We Recommend
AirFlex recommends Ducane air conditioner brand because we believe that it is the most cost-effective solution in the current market.
Ducane is the economy brand of Lennox sharing many of the same components and reliability track record as Lennox air conditioning systems, but for less money.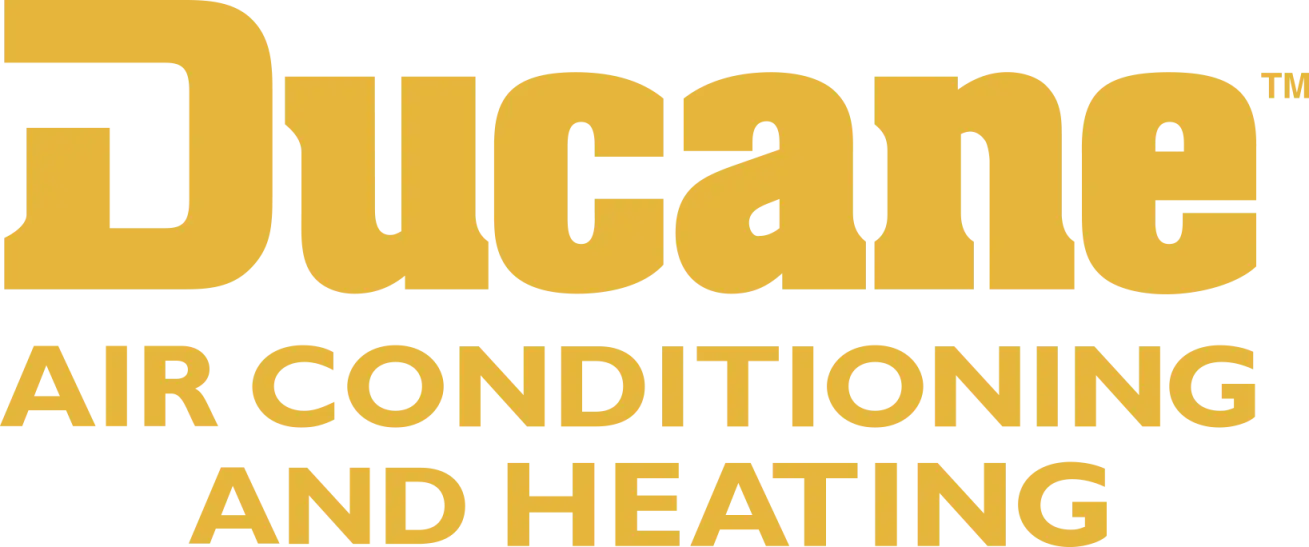 Lennox is a more well-known brand though, but comes with a higher price tag. If you want a high performance air conditioning installation system (up to 28 SEER), and budget is not your primary concern, then Lennox air conditioner is the way to go. 

AC Installation - Other Price Factors
Air conditioner installation price will also depend on the difficulty of AC installation (may require concrete drilling), size of air conditioning unit (measured in tons), and the distance from the condensing unit to indoor coil (lineset length). 
Air Conditioner Installation - Is High-Efficiency AC Worth It?
The longer you intend to live in your Calgary home, the more it makes sense to install high-efficiency AC system.
Air Conditioner Installation - SEER Rating
AirFlex only installs high-efficiency air conditioning systems in Calgary. The higher the SEER rating, the more energy efficient and better performing the AC system. AirFlex installs Ducane and Lennox air conditioner brands with the following SEER ratings:
Ducane Air Conditioner  (13 - 18 SEER)

Lennox Air Conditioner (13 - 28 SEER)
Lennox has very high-performing air conditioning systems, but the price is a lot steeper as well. For common folks, Ducane air conditioner performance is more than sufficient. That's why AirFlex recommends Ducane AC systems for those Calgary households that are not ready to spend that extra buck on super performing AC system.
central air conditioner with high SEER can save you up to 20% on utility bills every year.

Air Conditioner Installation - AirFlex Is Here For You!
Book your free consultation with one of the best HVAC companies in Calgary, and our experienced refrigerative technicians will provide you with the highest level of obligation-free service for all your Calgary air conditioning installation needs.
At AirFlex we will perform installation of the air conditioner in your Calgary home in a timely manner without having you to wait weeks between the call and the actual AC installation date.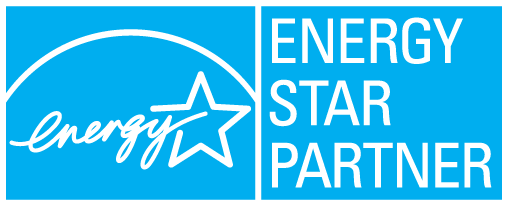 Considering how the world pollution affects our future, AirFlex has committed to investing some of the proceeds from air conditioner installation in Calgary into companies that are developing plastic-free alternatives.
From Air Conditioner Installation To Plastic-Free Society
Many consumers have a clear understanding that with the advancement of technology, modern air conditioners become ever more energy-efficient. We have seen this positive trend in the industry with AC manufacturers like Lennox and Ducane. If we look only 20 to 30 years back, average AC efficiency level was around 60%. Nowadays, this figure ranges between 95% and 99%.
However, at AirFlex we strongly believe that we can do more than just installing high-efficiency air conditioning systems in Calgary. Our team of HVAC professionals have long been concerned about the climate change and the impact of plastic pollution on our big home - our planet.
That's why we decided to take a step further.
We donate 10% of our profits to small companies that help transition our economy from dirty plastic to biodegradable clean alternatives.
In essense, AirFlex believes that everything that is made from fossil-based plastic can have a plant-based alternative with similar properties.
That's how we came to realize that compostable bioplastic products which are made from renewable materials is something that can reduce the amount of plastic being produced in the world.
Therefore, we would like to inform all our valued customers that with every new high-efficiency AC installation in Calgary you are helping fight world pollution and promote plastic-free environment. We believe that together we can tackle what have been a worrisome trend in our society for so long.
Contact AirFlex Now and be part of the sustainable future with one of the top HVAC companies in Calgary!