Air Conditioner Maintenance
AC Tune-Up Calgary - Why Is It Important?
One of the most common reasons for AC service calls in Calgary is inadequate maintenance. A poorly functioning air conditioner will negatively impact your home environment and your budget.
Air conditioner maintenance and AC tune-up should be scheduled annually to avoid costly repairs and replacements down the road.
In fact, most manufactures require proof of AC annual maintenance when making air conditioner warranty claims.
For your Calgary air conditioner to run safely and at maximum efficiency, schedule your annual tune-up with one of the best-rated HVAC companies in Calgary and cover all your bases!
It will just create a piece of mind in knowing that your air conditioning system will last longer and run better providing healthier air to yourself and your loved ones.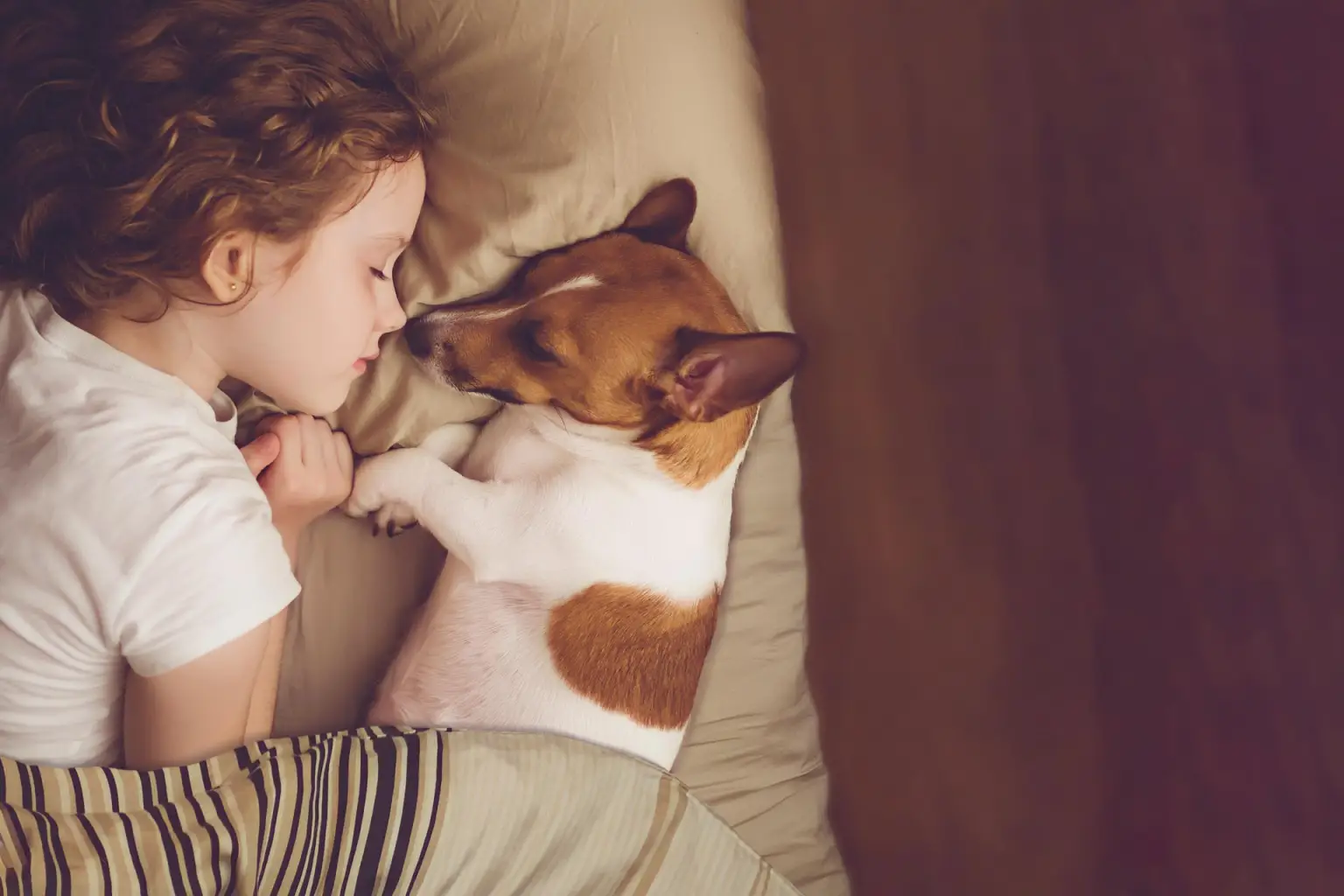 AC Maintenance Tip
Change your AC filter regularly to increase longevity of your air conditioning system and to decrease energy consumption in your Calgary home.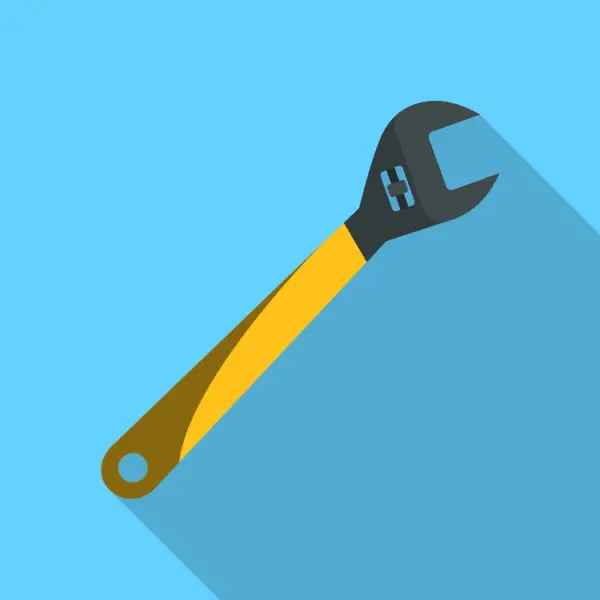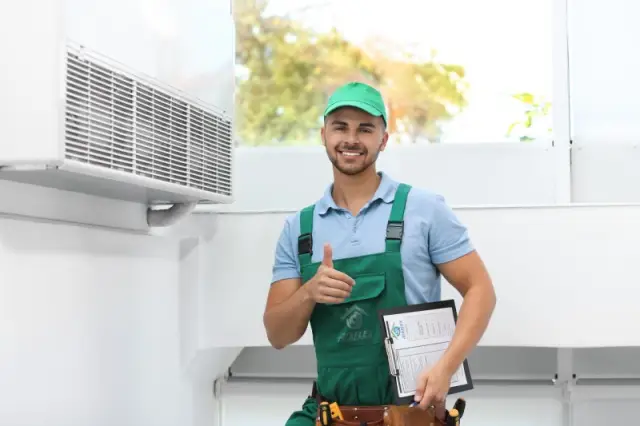 Why AirFlex Is The Best HVAC Company in Calgary?
AirFlex believes in maintaining the best possible safety standards at work and home. That includes regular AC maintenance and air conditioner tune-up in Calgary.
Our HVAC experts are fully licensed and have many years of experience. They will provide air conditioner tune-up that is fast and thorough, leaving you with peace of mind that your AC in Calgary will operate smoothly during hot summer months.
Book our team of HVAC professionals for regular AC maintenance in Calgary preventing any unexpected break downs or energy use spikes. You can be rest assured that we will perform all the necessary air conditioner related tests without cutting any corners.
Air Conditioner Maintenance Checks
You can count on our fully licensed Calgary HVAC technicians to perform a multi-point air conditioning tune-up service including:
Air Conditioner Tune-Up By AirFlex
AirFlex is one of the top HVAC companies in Calgary. The price of our annual air conditioner maintanance and tune-up in Calgary is $149 + GST. 
When you schedule AirFlex for AC maintenance and AC tune-up in Calgary, we address all the AC safety concerns and will perform all the necessary air conditioner tests to make sure the AC system operates at its peak efficiency without any noise or rattle.

Contact Us today, and we will be there for you to perform Calgary air conditioning services in a moment's notice.
We foster a sustainable approach in every air conditioner service that we provide in our beloved city of Calgary.
Sustainable Solution In Every AC Service Maintenance
AirFlex is one of the top furnace and air conditioning companies in Calgary with a team of HVAC professional who are always ready for all your air conditioning service needs.
Plus some more...
We believe that in addition to serving our valued customers with air conditioner tune-up services in Calgary, we can do a little more, something that benefits our bigger home we call our planet. 
One area that grasped our attention on the environmental side is the world pollution, especially plastic pollution. Its catastrophic impact on our eco system cannot be underestimated.
We believe that every business, from large to small, can do something to help our world be a better place. This may include certain initiatives like volunteer donations or targeted investments.
At AirFlex, we are proud to announce that with every air conditioner maintenance service in Calgary, we help organizations fight for a greener future.
We invest a portion of our profits from air conditioner tune-up to help fight plastic pollution of our planet.
We think that one of the most efficient ways to fight plastic pollution is to have an enviromentally safe alternatives with similar properties. One such innovation is compostable bioplastic products that can be safely composted and turned into nutritious soil component.
We want our values customer to know that when they call AirFlex HVAC company for their air conditioner tune-up in Calgary, they not only receive a professional AC service, but also join us in fighting plastic pollution.
Contact us now, and be part of a dedicated family to create a better future for all of us!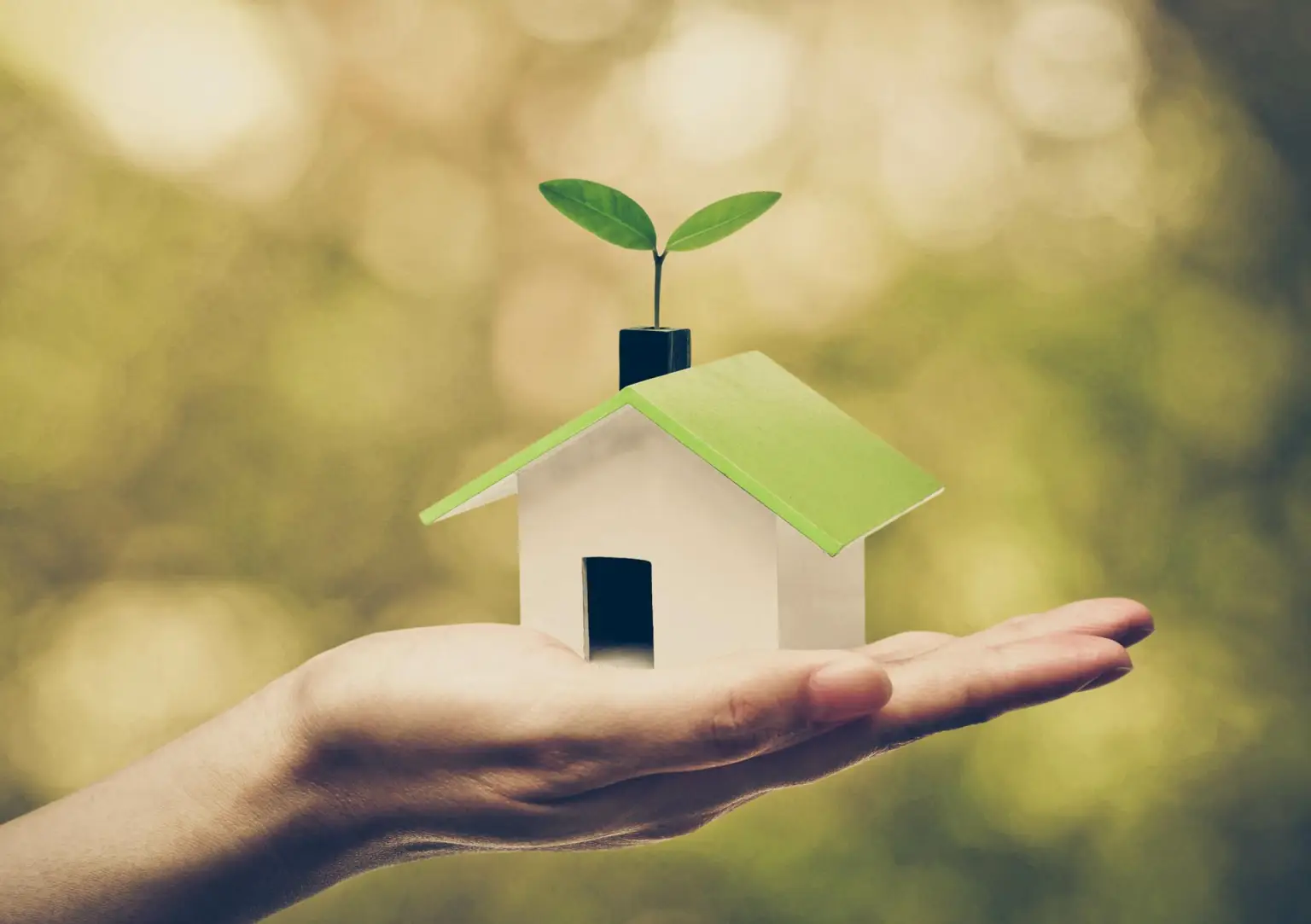 To prolong the life and ensure maximum efficiency of your air conditioner in your Calgary home.