Calgary is known for long and cold winters making it more important to have a reliable, efficient and quiet furnace for your comfort needs.
Furnace break downs occur most often when it's the coldest outside. That's because a furnace install system has to work extra hard to maintain the required temperature. Therefore, it is important to perform annual furnace maintenance or furnace tune up before the start of winter. That is where Calgary heating services company AirFlex comes in handy.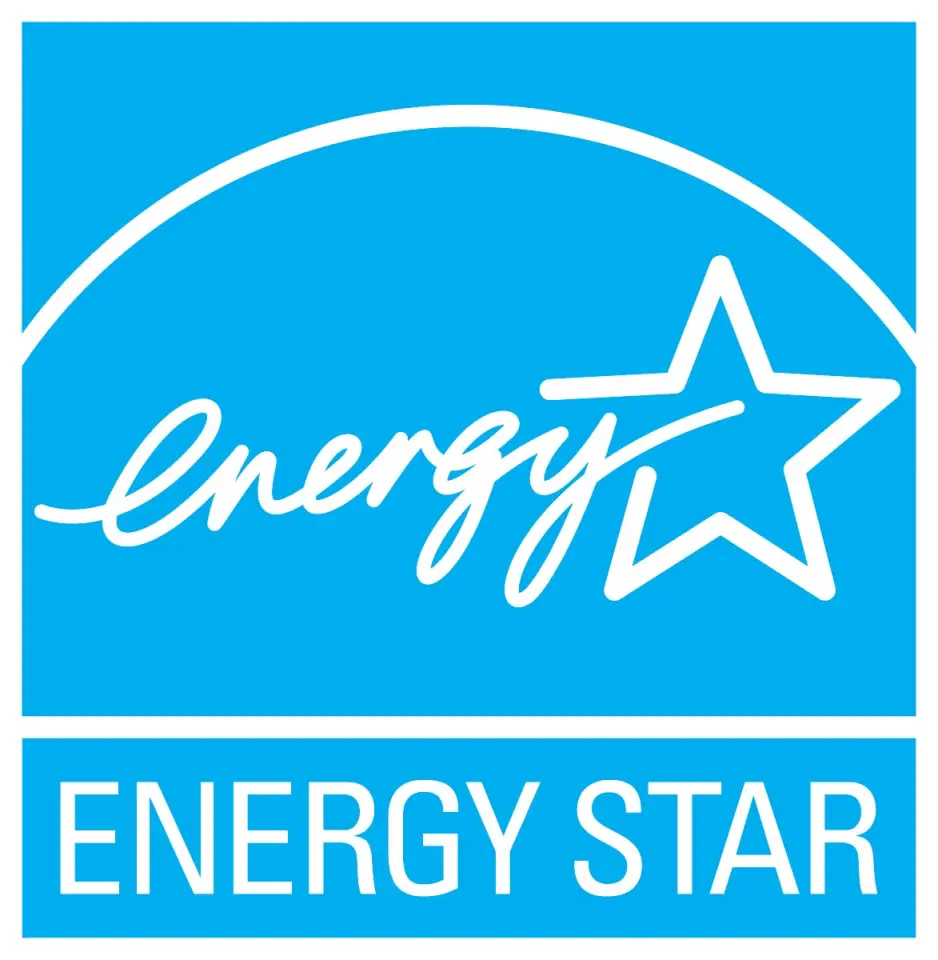 At AirFlex, our team of HVAC technician experts are here for all your furnace service needs in Calgary including:
- Furnace Installation
- Furnace Replacement
- Furnace Repair
- Annual Furnace Maintenance
- Furnace Tune Up
We perform ENERGY STAR certified new furnace installations of high quality that have great warranty coverage potentially saving you hundreds of dollars in furnace running costs every year without sacrificing your comfort. That is why AirFlex is one of the top HVAC companies in Calgary.
High-efficiency new furnace installation makes even more sense if you plan to keep your home longer.
Every AirFlex HVAC technician that will come to your door is fully certified with 10+ years of experience. We also guarantee our furnace service work for ONE full year. AirFlex is commited to bring only positive experience when interacting with our valuable customers. 
Book your free consultation today with one of the best furnace companies in Calgary, and our knowledgeable furnace installers will be in your home to help you with all your furnace service needs.
Gas Furnace Performance
There are a few factors that Calgarians need to consider when shopping for a new furnace installation system to heat their home. One of the most important attributes is furnace performance.
Furnaces can be classified as having single-stage, two-stage or modulating gas valves, and single-speed or variable-speed blower motors.
The combination that performs the best in a new furnace installation is variable-speed motor with modulating gas valve. When your home requires a small amount of heat to maintain temperature, the furnace uses a small flame and low airspeed. But when substantial heating is needed, the furnace responds with a larger flame and higher airspeed.
This combination is also more energy efficient and creates more even temperature in your home. In fact, our furnace install systems are very reliable, quiet and efficient.
Furnaces that have variable-speed motors are known to be more quiet.
At AirFlex we install exclusively high quality energy-efficient heating and cooling systems. You can be assured that your new furnace installation will be done by one of the best HVAC companies in Calgary.
the type of motor and number of stages will determine how efficient your furnace is (its afue rating).
Imagine that every furnace installation or furnace repair in Calgary comes with something more valuable.
Better Future For Our Planet
At AirFlex we care about our valuable customers and the lasting comfort we leave inside their homes with every furnace installation or furnace repair in Calgary. But we also understand the importance to take care of the environment - our big home we all live in.
It is a well-known fact that plastic is one of the biggest contributors to our planet's pollution. Our team at AirFlex believes that plastic pollution is one aspect that needs our attention now. That's why we decided to donate part of our profits from every furnace service work in Calgary to companies developing different solutions to help us become plastic-free society.
AirFlex donates 10% of its profits from Calgary furnace installation and furnace repair to help keep our future sustainable.
At AirFlex, we believe that with every furnace installation, furnace annual maintenance, or furnace tune up in Calgary, we can do more. We can make a small input and fight what seems like an unavertable grim prospect we are all facing when it comes to climate change.
Contact Us today, and be part of the effort to fight climate change with every furnace installation, furnace repair or furnace tune up with one of the best furnace companies in Calgary.
Give us a call, or contact us and we can help.