AirFlex HVAC technician will provide free price estimate and professional Calgary furnace installation within 2 weeks of the quote.
Our fully certified furnace installers Calgary don't cut any corners. Our HVAC technician will have 10+ years of experience to perform furnace installation and furnace replacement Calgary.
AirFlex furnace companies also offer 1-year labor warranty for a new furnace installation Calgary if something goes wrong due to our fault.
Every new furnace install comes with 10-year warranty on parts and lifetime warranty on heat exchanger.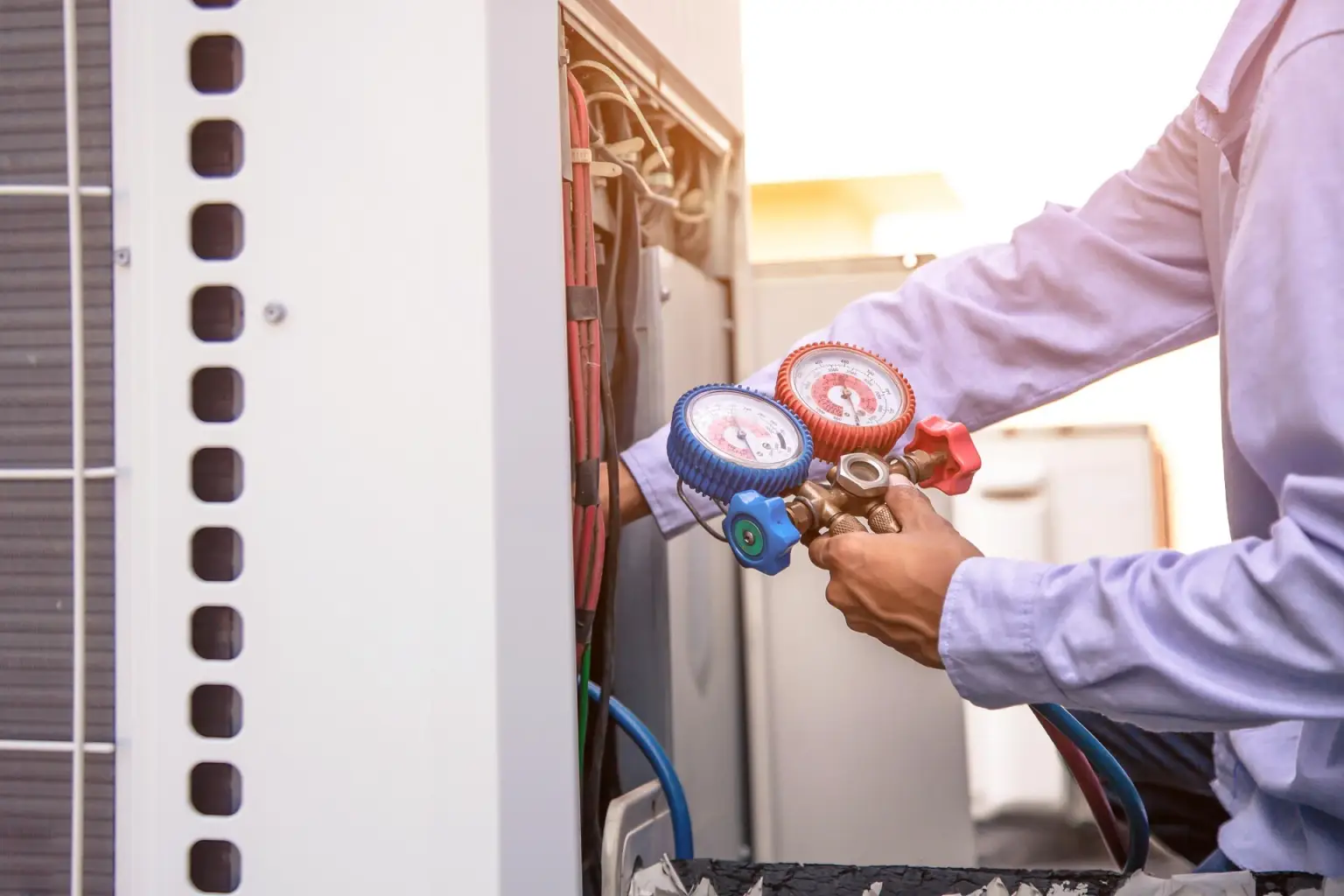 At AirFlex Calgary heating services we perform furnace installation of LENNOX and DUCANE furnace brands. DUCANE is a subdivision of LENNOX and both brands are known for their great reliability, performance, and 10-year warranty coverage.
Our qualified and experienced HVAC technician Calgary can also perform furnace installation of other well-known and reliable brands such as CARRIER, BRYANT, COMFORT-AIRE and GUARDIAN.
Contact AirFlex furnace company and you will not be disappointed with one of the best HVAC companies Calgary. We will do our best to leave lasting impression of quality furnace installation service for our Calgary residents.
What Furnace Brand Is Right For You?
Choosing the right furnace installation Calgary system brand may be hard. To put simply, most furnace brands on the market are quite reliable and have similar warranty coverage.
Furnace companies in Calgary prefer to use certain brands over any other furnace brand. At AirFlex, we choose to work with Lennox, Ducane, Carrier and Payne furnaces because we believe they are the leading brands in HVAC industry.
However, for many Calgary homeowners, the price for both Lennox and Carrier furnace installation systems may be out of reach. That's because they fall into premium segment category and produce the highest performing furnaces.
But there is a solution!
Every major furnace brand carries its economy brand to address budget-oriented consumers. Lennox offers its economy segment called Ducane, and Carrier has its economy segment called Payne. These sister brands share many of the same components as their parent companies Lennox and Carrier, but for quite a discount.
Ducane and Payne offer high-efficiency furnaces with a 10-year warranty.
However, the most important factor in a new furnace installation is choosing the right heating company from the many HVAC companies in Calgary.
Book your free consultation with one of the best Calgary furnace companies, and our HVAC technician will provide you with the highest quality furnace installation service.