One of the most common reasons for furnace service calls is inadequate maintenance. A poorly functioning furnace will negatively impact your home environment and your budget.
AirFlex believes in maintaining the best possible safety standards at work and home. That includes regular furnace maintenance and tune-up services in Calgary.
Furnace maintenance and tune-up should be scheduled annually to avoid costly repairs and replacements down the road.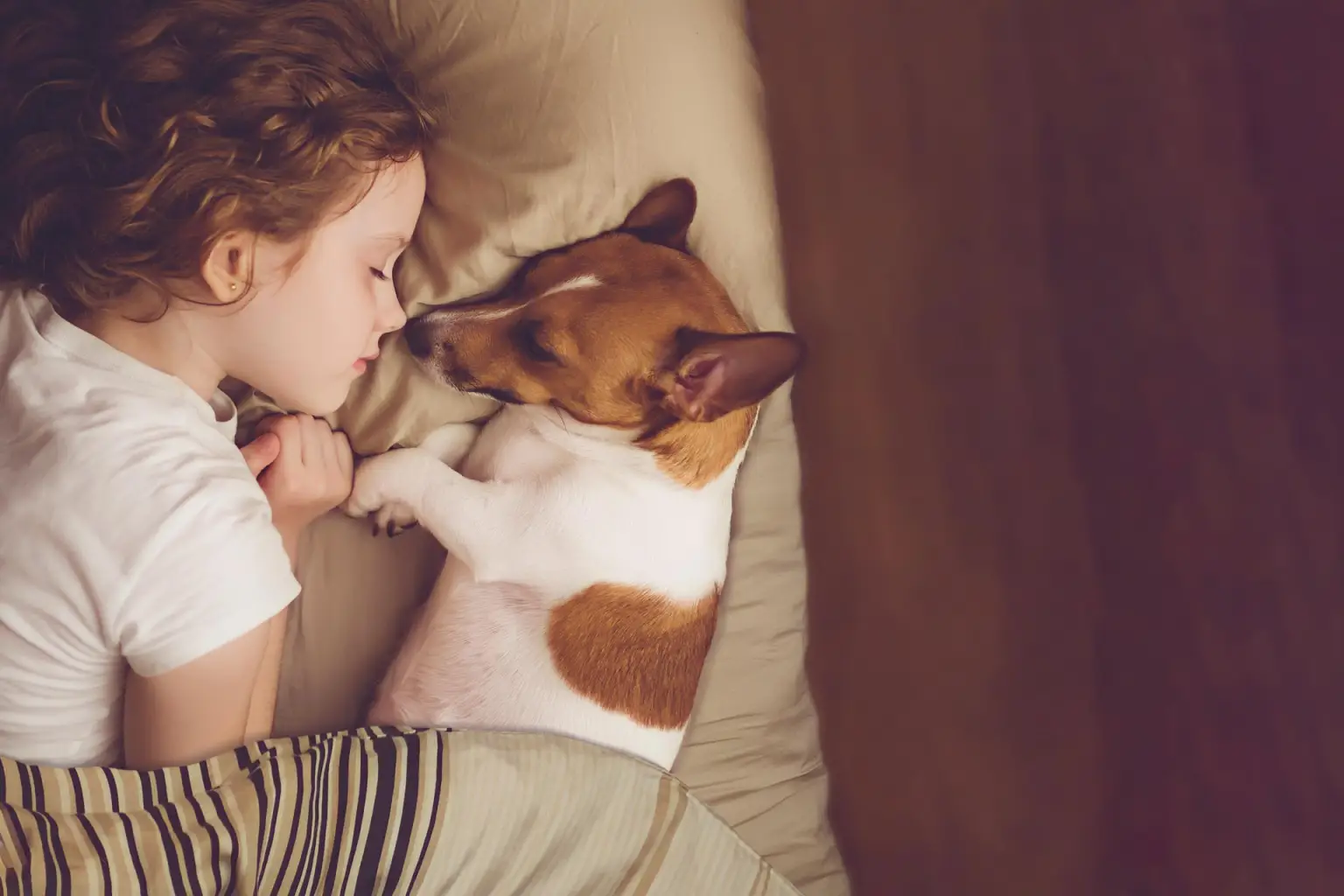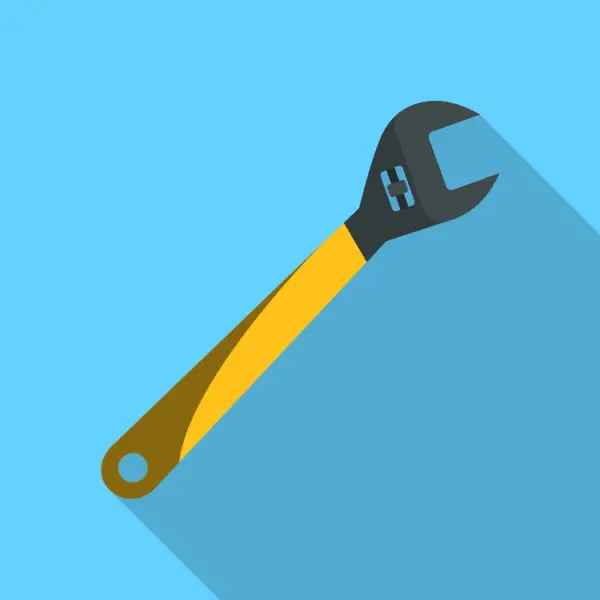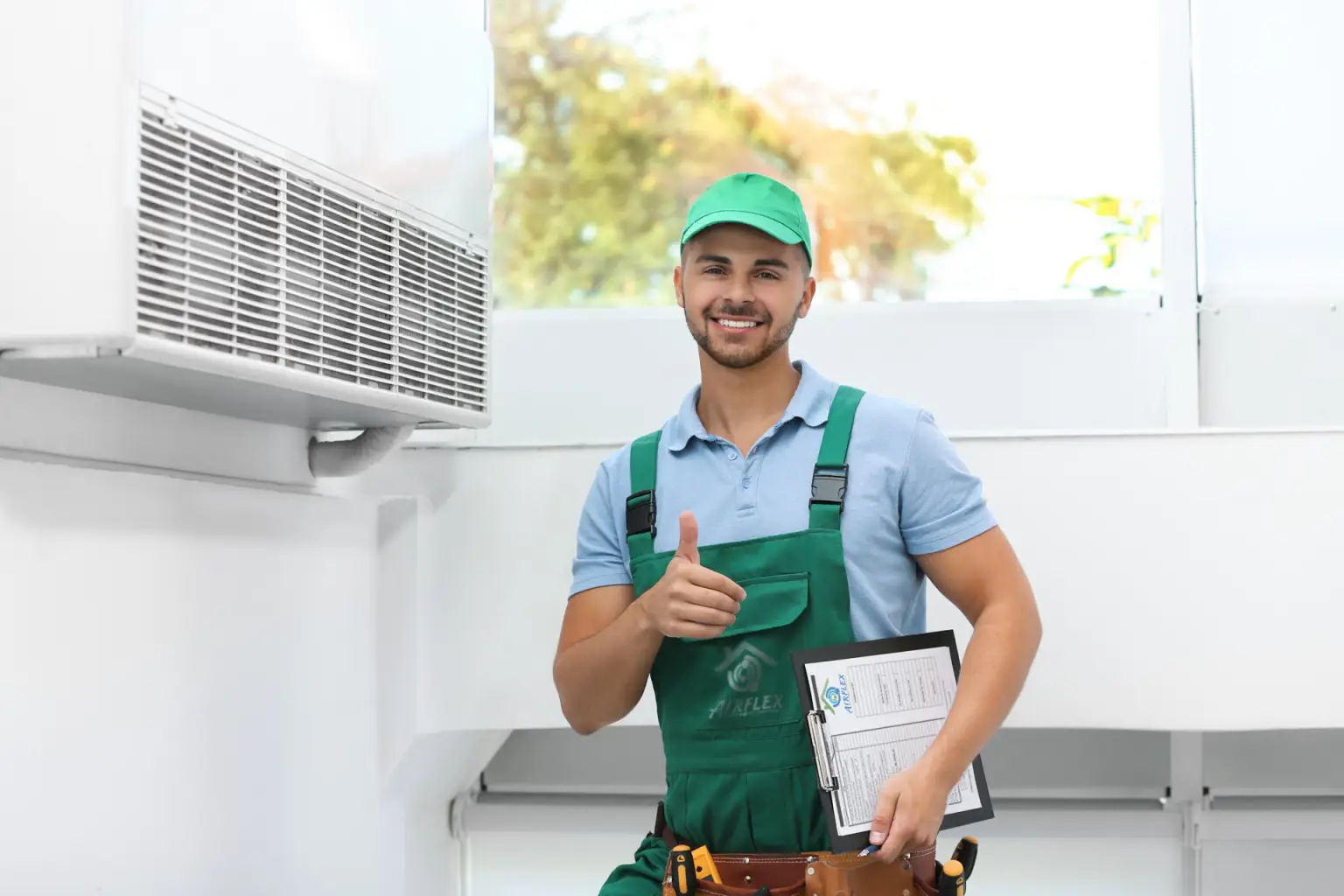 In fact, most furnace manufactures require proof of annual maintenance when making warranty claims.
Schedule your annual tune-up with AirFlex and cover all your bases for your furnace to run efficiently and safely!
Change your furnace filter regularly to increase the longevity of your furnace system and to decrease energy consumption.
AirFlex experts will provide furnace tune-up that is fast and thorough, leaving you with peace of mind that your furnace will operate smoothly during cold winter months in the Calgary region.
Book our team of experts for regular furnace maintenance preventing any unexpected breakdowns or energy use spikes.
When you schedule AirFlex for maintenance or tune-up of your gas furnace, you can count on our technicians to check:
And prolong the life of your equipment to ensure maximum efficiency when it comes to your furnace.